Dress lovers know that the dress is more than just a single garment--it's a whole universe of clothing unto itself.
Mini
,
midi
,
maxi
,
A-line
,
fit & flare
,
bombshell
,
wiggle
,
sheath
,
shift
,
pencil
,
gown
,
jumper
--it can be exhausting just trying to list them all. If you find yourself adrift in a sea of choices, consider the
shirtwaist
dress (also known as a shirt dress).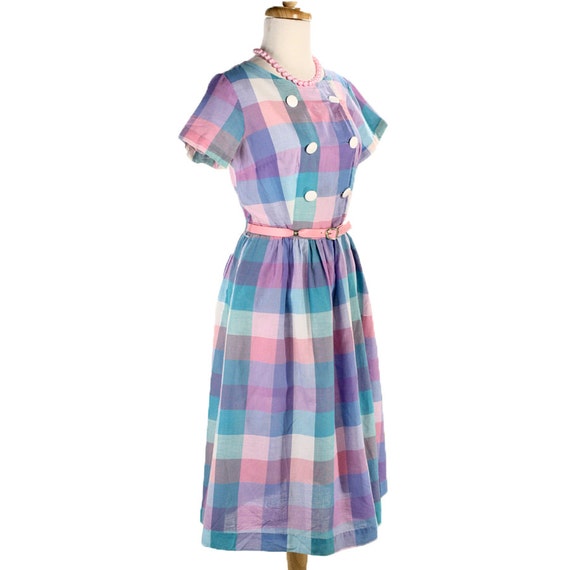 Shirtwaist dresses are named for their shirt-like bodice (most commonly a button down style). The style has been popular since the 19th century, when the shirt and skirt were actually separate pieces, but its heyday was the 1950's. From
Dior's New Look
to
I Love Lucy
, the shirtwaist dress was a staple of fifties fashion, worn by teenagers, housewives, and socialites alike.
If you prefer a contemporary look, you can still find lots of great shirt dresses in today's styles. Over a century and still going strong--the shirtwaist dress is a true classic!